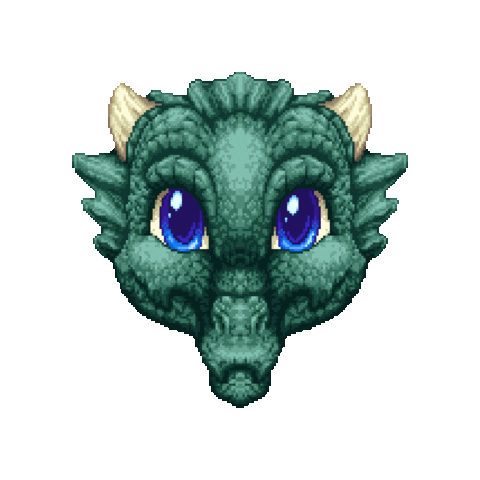 Terms of Service
♕ My prices start at $10 USD and all transactions will be conducted through paypal before I start on a piece.
♕ I take both SFW and NSFW commissions.
♕ The only things that I won't draw are hard gore, hard fetish art, NSFW of feral animals or minors and any artwork that is morally unsound in nature if you catch my drift.
♕ I am also a full time university student, so I will only take a couple of slots(3-4 depending) at any time to assure that I'm able to get artwork done fairly quickly, and so that I do not overwhelm myself.
♕ If you wish to commission me or have commissioned me then feel free to contact me at any time. There may be periods that I am slightly inactive on social media, but feel free to message me on my telegram because I am always active there